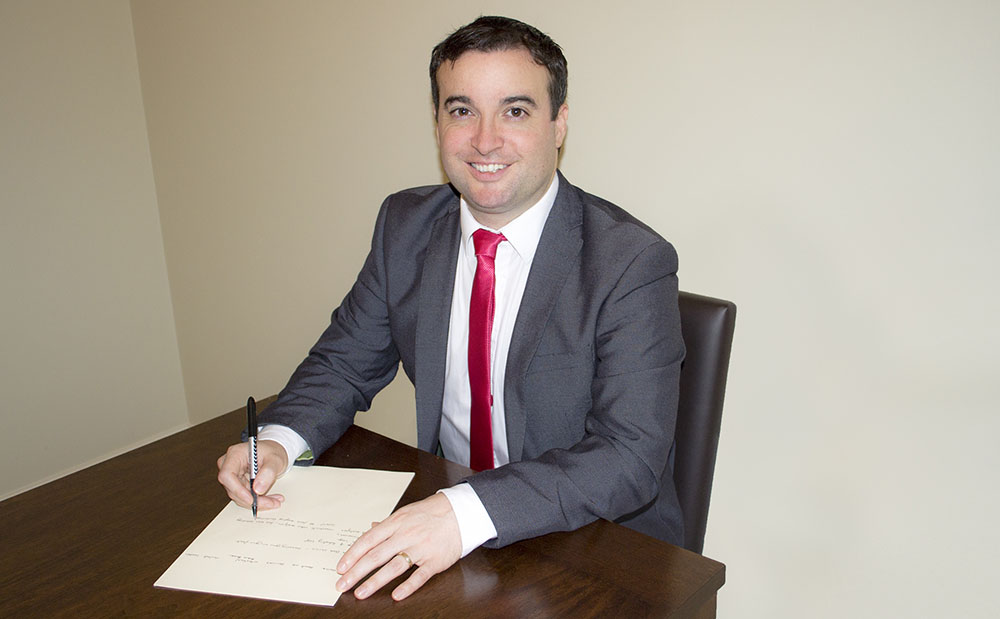 About Us
Mr Jarlath McGurk
Orthopaedic Podiatrist
Jarlath graduated from the University of Southampton in 2010. Since then he has worked in both the private and NHS sectors. Jarlath was the Musculoskeletal specialist Podiatrist in the Western Health and Social Care Trust before taking up the role of Orthopaedic Intergrated Clinical Assessment and Treatment Services(ICATS) Podiatrist for the Southern Health and Social Care Trust.
As one of the few Specialist Orthopaedic Podiatrists in Northern Ireland, Jarlath works closely with the Orthopaedic department at Musgrave Park Hospital, Specialist GP's and Advanced Practice Physiotherapists.
A provider of all podiatric treatments, Jarlath also specialises in gait assessment, orthotic therapy and foot and ankle steroid injections. Jarlath is registered with the Health and Care Professionals Council.
A member of the College of Podiatry and Northern Ireland Branch committee, Jarlath is actively involved in the promotion of Podiatry. He has published articles and is currently undertaking research in orthotic therapy and foot scanning technology.